The Aurora is your personal "reading corner": as holiday time is the best time for reading
Literature up the mountain
Go on trips on holiday
Finally a holiday. And finally time to read. Word lovers can find plenty of space and a cosy atmosphere to be able to pursue their passion in peace at the Hotel Aurora in Lech am Arlberg. Besides the fireplace, you can find a wonderful selection of modern books and several cosy reading spots in a separate reading room. And in the warm months our guests
retire on a lounger in the garden to lose themselves in literary works under the shade of a tree. And in between of course, interrupted by a little break for a spot of afternoon coffee with home-made cakes and savoury treats.
Literature up the mountain: reading fun at the Hotel Aurora
Be it in the summer or winter – it's always the best time for reading. Especially when you spend your holiday here at the Aurora in Lech. For us as book lovers and worms it is just naturally that the Hotel Aurora has its own separate reading room which provides the right atmosphere for unlimited reading fun. And so that you can keep your luggage as light as possible you can find a wonderful selection of modern books and classics at the Aurora. Audio book fans also get their money's worth.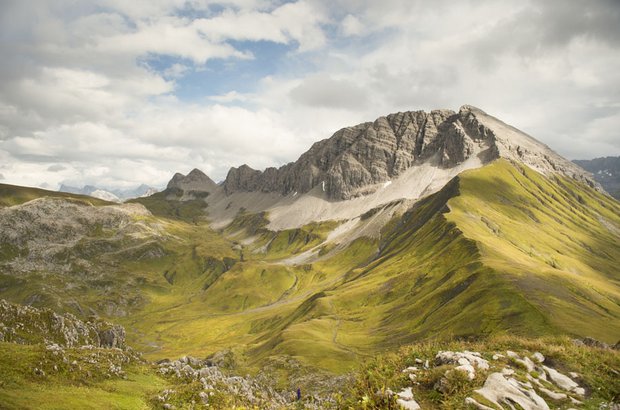 Literature up the mountain: a dream holiday for passionate readers
Totally in keeping with the motto "Literature up the mountain" you can immerse yourself in the literary world of your books here in front of the picturesque scenery of the Arlberg. And some guests literally take us by our word when they leave the hotel with a book under their arm to find their favourite beautiful spot surrounded by nature and read there. Anyone who would prefer to stay in the hotel, also has the option of going outside into the garden with their book during the warm months. Accompanied, for example, by an invigorating cup of tea or a glass of red wine, naturally reclining wonderfully comfortably in one of our loungers.
Did you like the idea of immersing yourself in stories and literary masterpieces in total piece for once? Then send us your non-binding enquiry now for your next relaxing holiday surrounded by the mountains of Lech.