A holiday surrounded by nature in Lech am Arlberg
Hotel Aurora
Your hotel in Lech am Arlberg
What a wonderful carefree feeling! Here at the 4-star Hotel Aurora in Lech am Arlberg, surrounded by magnificent mountains and stunning nature, you instantly experience a feeling of freedom. Magical hikes, sporty ski slopes and heaps of powder snow in the winter invite you to just unwind. Push everyday life aside for once and simply enjoy the moment. That's how free a holiday here in Lech am Arlberg feels.
At the Hotel Aurora, you enjoy a relaxed atmosphere in a stylish ambience. We take care of you in the spirit of Vorarlberg hospitality and traditions and organise your time here at the Hotel Aurora to be as enjoyable as possible. Discover the most stunning aspects of the Lech mountains and our Hotel Aurora in Lech am Arlberg.
A 4-star holiday in Lech am Arlberg
Our Hotel Aurora in Lech am Arlberg exudes a stylish ambience, offers first-class regional cuisine and the best location for your summer and winter sports adventures. However, the really special thing is the little details that give our hotel so much charm and warmth. We want every single one of your days on holiday to be sunny. Sunny with lots of emotion and sincerity. We want to passionately invest both of these in the lovingly managed Hotel Aurora in Lech.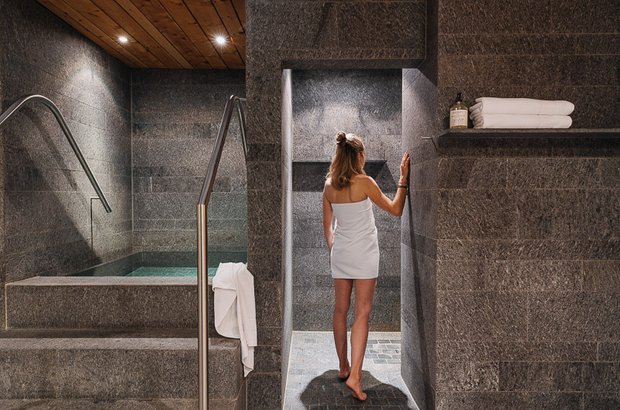 The hotel's outstanding location against the picturesque natural backdrop of the Arlberg mountain provides the ideal conditions for an all-round successful holiday for you and your loved ones. Whether you want to be sporty and active with hiking and skiing or totally relax in the hotel's own spa – looked after perfectly by our attentive team you can really switch off on holiday.
The regional treats at our hotel will make you think of our region around Lech for a long time to come. Crunchy bread, jams, cheese and much more in the morning. Everything from our town or very nearby. And in the evening a superb creatively prepared 5-course menu from the region. We place great importance on this. Food should be a basis for life that sweetens and enhances your day.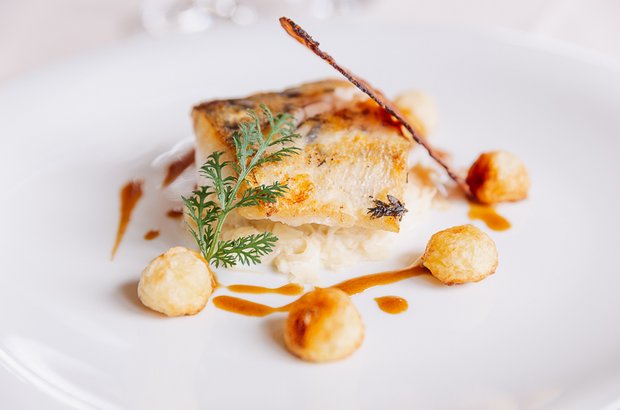 A variety-packed holiday at the Hotel Aurora
Besides the cosily furnished rooms, the Hotel Aurora also impresses with the variety it offers and the culinary treats to eat and drink. Anyone who prefers individual accommodation in their own apartment is perfectly catered for at the nearby Braunarl residence.
The best thing is to pay us a visit and see enchanting Lech and our charming Hotel Aurora for yourself. Take a look now at our prices and send a non-binding enquiry for your next dream holiday at Hotel Aurora, your 4-star hotel in Lech am Arlberg.