APARTMENTHAUS BRAUNARL
Useful facts for your stay
Measures in Haus Braunarl
We in Haus Braunarl, too, make every effort to properly implement the Corona-measures in order to let you enjoy a safe holiday. That's why we observe all hygiene measures as ordered by the authorities. In addition, our staff is trained and tested for Covid-19 weekly. Our feel-good area with sauna, steam bath and chill out area is opened.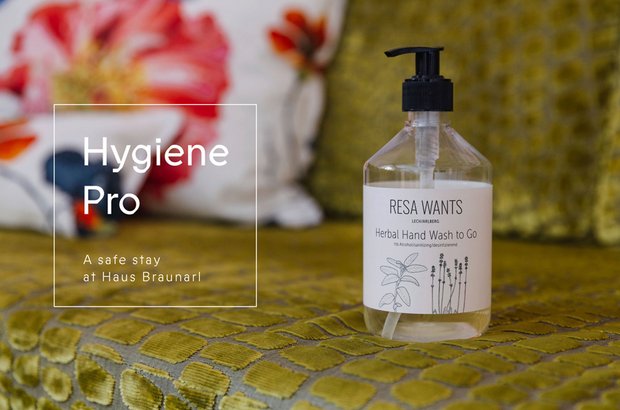 News
All information about the current situation around Covid-19, as well as information about the current measures and how to get there can be found here: www.lechzuers.com | www.austria.info
General cancellation conditions
The regulations of the Austrian Hotel Association apply. Up to 3 months before arrival the stay can be cancelled free of charge. Up to one month before arrival 40% of the total price, one week before arrival 70% of the total price and after that 90% of the total price will be charged as cancellation fee. We are of course even more pleased if you postpone your stay and enjoy your time in Lech later.
Information from the region
The region Lech Zürs could gain experience in dealing with Covid-19 this summer, and is thus optimally prepared for the coming winter. To keep you updated with what's new, the region page always holds ready the current developments. Find the safety information for your winter holidays here.