Heli-skiing and heli-boarding in Lech: an incomparable and unforgettable thrill
Heli-skiing Arlberg
Welcome all you freeriding free spirits
Total madness, pure adrenaline, the Holy Grail of skiing gods ... These are the kinds of statements elicited from freeriders when asked about it shortly after their heli-skiing
adventure. Except for those who are in fact speechless, which can very easily happen. But then just a look at their faces beaming with joy is enough.
Heli-skiing in Lech am Arlberg: unique in Austria
Unusually exceptional – and in fact totally unique on the Austrian skiing and snowboard scene. With heli-skiing the whole day is all about adventure. At the same time it depends on the snow conditions and the group's technical skill as to whether you are flown up to the 2,652 m high Mehlsack or the Schneetäli at 2,450 m. This decision is made by a state certified ski guide who accompanies you for the day. After the spectacular exit from the helicopter an approx. 1,000 metres difference in altitude downhill run into the Zugertal valley awaits you.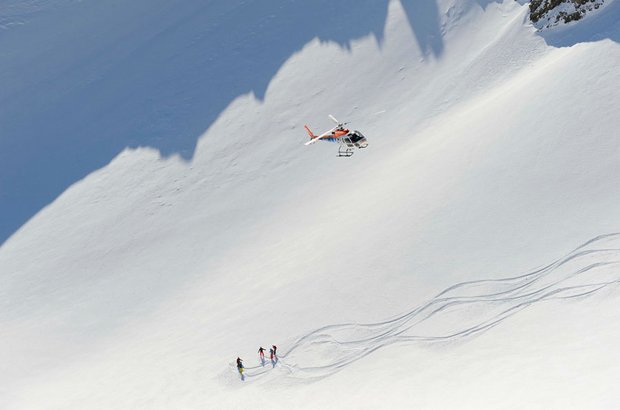 Adrenaline, endurance, the end: a perfect day in Lech's snow
Besides the sensational flight and downhill run, the heli-skiing day also includes skiing down the best powder snow runs together as well as inclusive secret tips from professional freeriders. Afterwards you meet up at the end of the day to share photos, videos from the helmet cameras and above all the breathtaking impressions with each other.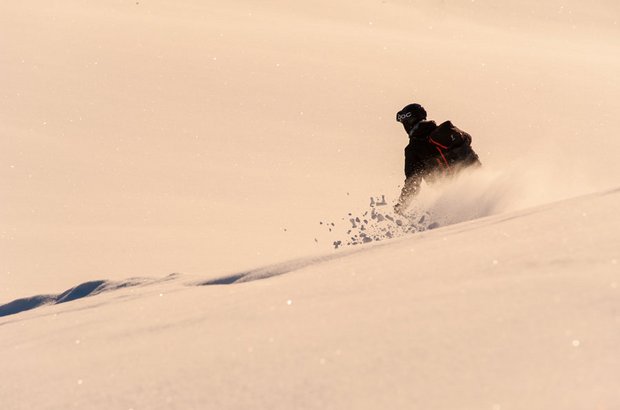 Inclusive services:
State certified mountain and ski guide for the whole day (approx. 5 hours)
Helicopter flight up to the Mehlsack or Schneetäli depending on the conditions
Unique skiing adventure in Austria with special flair and the freeriders' regulars table.
Helmet camera hire for the group – shared photos and short movies
Optional freerider ski hire from the office in Stuben.
Prices:
EUR 270 per person with 3 people
EUR 395 per person with 2 people
The team at the Hotel Aurora and the Braunarl residence will be very happy to help you with more information and details about the heli-skiing schedules in Lech am Arlberg. Send us your non-binding holiday enquiry and fulfil your dream of heli-skiing.